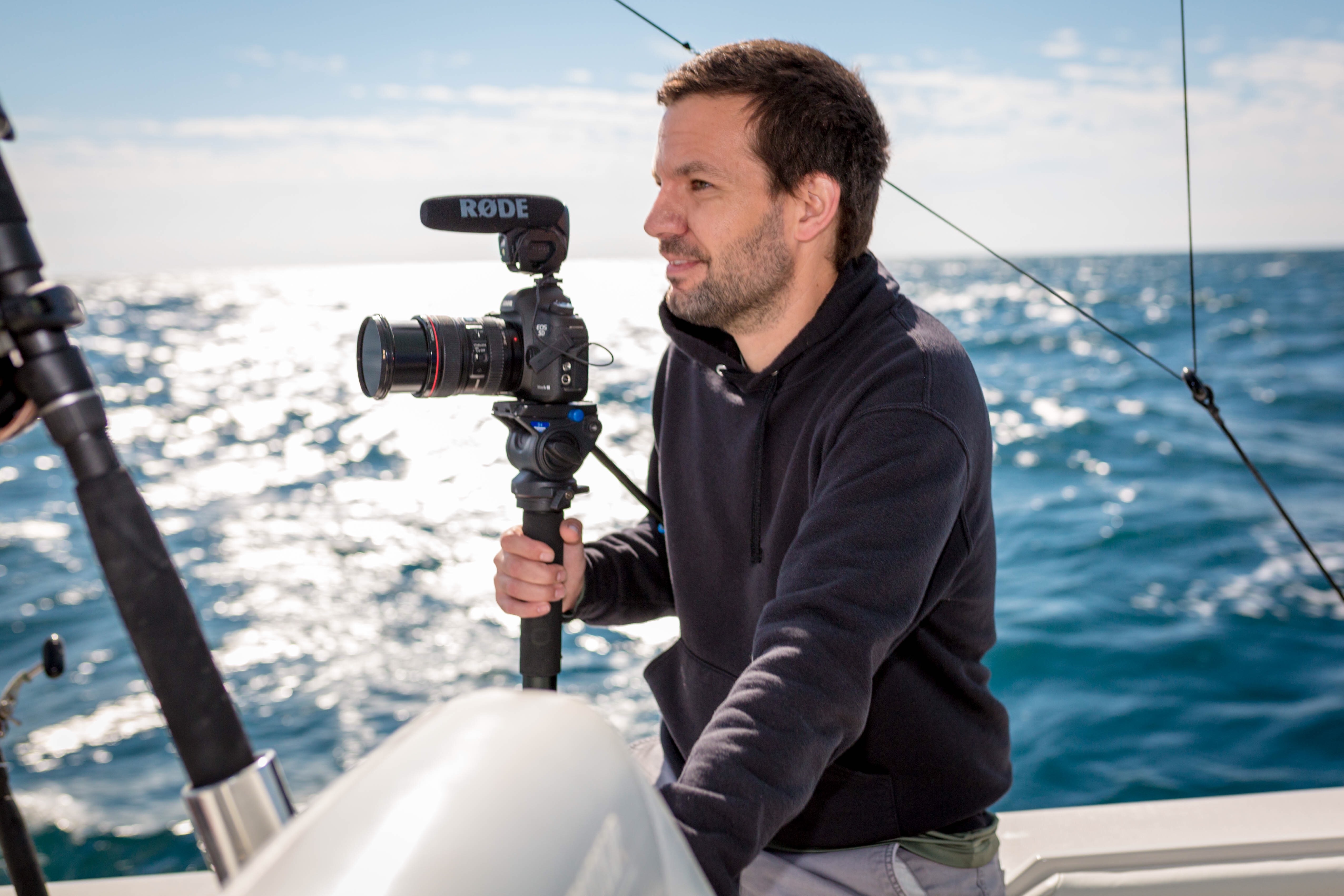 Serving the Daytona Beach, Orlando, St. Augustine areas & Destination.
---
Hello!
My name is Kyle and welcome to You & I Pictures. I have 15 years of professional film experience and would love to bring my expertise to your wedding day!
In 2008 I received my degree in Film & Video and shortly after founded You & I Pictures. Since then we've captured over 500 weddings throughout the country.
We've had the opportunity to film two weddings to be featured on TLC's "Say Yes to the Dress UK".
Contact me today and let's talk about how I can capture one of the most important days of your life!
Also, check out my personal wedding video below!
-Kyle Carbajal