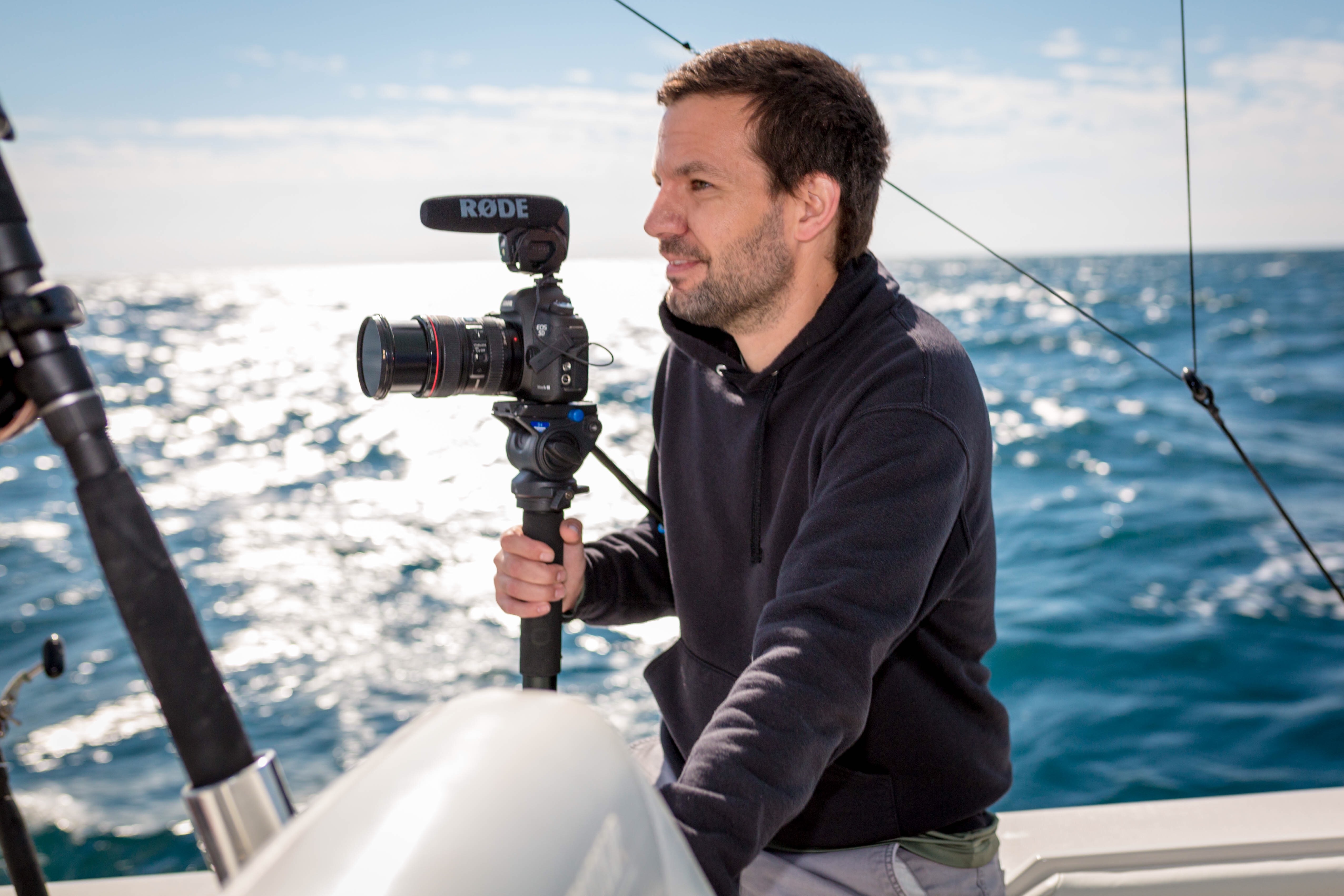 Minnesota + Florida + Destination | Since 2008
---
Hello!
My name is Kyle and welcome to You & I Pictures. I have over 10 years of film experience and would love to bring my expertise to your wedding day!
In 2008 I received my degree in film & video and shortly after founded You & I Pictures. Since then we've captured over 200 weddings throughout Minnesota, Florida, Texas, Pennsylvania, South Carolina and Georgia.
We've had the opportunity to film two weddings to be featured on TLC's "Say Yes to the Dress UK".
We've also filmed the weddings of New York Mets pitcher Jacob deGrom ('18 Cy Young Award Winner), Miami Dolphins linebacker Austin Spitler and Marvel Daredevil's Jason Ivey (First Assistant Director).
In the movie and television world, I've worked on America's Most Wanted, Tooth Fairy 2, Undercover Boss and more: IMDB
I also operate a commercial cinematography company: Minnesota Video Co. and have produced dozens of television commercials.
Contact me today and let's talk about how I can capture one of the most important days of your life!
-Kyle Carbajal
---