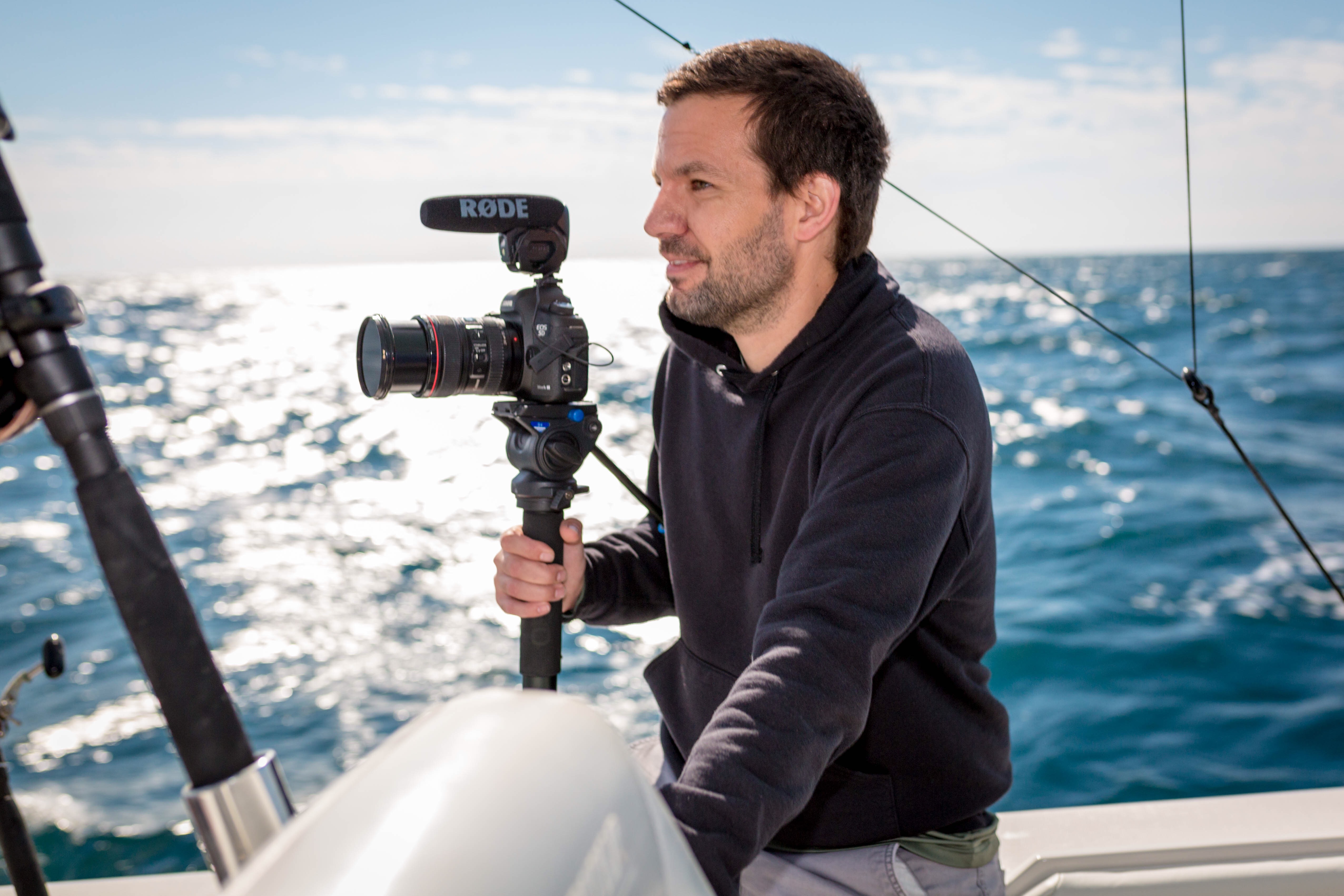 At You And I Pictures we believe every couple has a story to tell. Our goal is to tell your story to the world through an unforgettable film to be enjoyed for generations to come. Our focus is to capture the essence of your day, the anticipation, the beauty, the smiles, the tears.
We understand that your wedding day is one of the most important days of your life. We take pride in your trust.
Contact us today, we'd love to hear your story!